Product Description
Copy Chrome™ Kit
Improved More Complete Kit - New, Bigger Sizes
Looks Like Chrome
Hard Like Chrome - Tougher Than Nickel!
Keeps Its Shine - Just Like Chrome!
No Dangerous Chemicals - No Fumes - No Corrosive Acids
One coat system - eliminates 2 steps!
NEW! IMPROVED PERFORMANCE KIT

Larger Anodes – give more plating, with more even results
Plates up to 60 sq ft of Copy Chrome™
Constant auto agitation and filtering with New Pump/filter included
Simpler Instructions
Copy Chrome™ is a SIMPLE plating kit that provides almost all the benefits of chromium plate - without all the hassle! The entire plating process takes the same time as our regular nickel plating kit, 15 minutes for indoors decorative, 30 minutes for tools, 1 hour for tough outside jobs!
The Copy Chrome™ process is ideal for all your small items such as door handles, brackets, hinges, nuts & bolts, stamped steel covers, etc. It can be applied to:- steel, copper, brass, bronze, old nickel plate, and with the aid of Zincate Primer, aluminum.
All instructions and operating procedures are detailed in the Caswell Plating Manual. Each anode will plate about 32 sq. ft of surface area at 0.0005" before it needs to be replaced. The solution is virtually permanent. No waste chemicals or dangerous fumes are produced.
1.5 Gallon Kit Contains:
2 x 2 Gal Plating Tank & Lids
2 x 6" x 8" Anodes and Bandages
1 x 2lb SP Degreaser (Makes 4 Gal)
1 Pack Copy Chrome™ Crystals with brighteners (Makes 1.5 Gal)
1 x Pump Filter/Agitator
The Caswell Plating Manual
Free Technical Support
NO HEATERS INCLUDED

Recommended Skill Level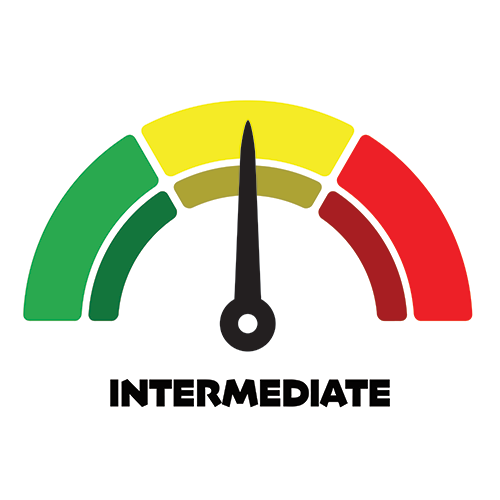 Intermediate level products require some extra work before use, or multiple steps to achieve end results. Intermediate level products can certainly be used by novices, but extra time, patience and research will greatly help get great results.
Safety Information
WARNING: Cancer or birth defects -
www.P65Warnings.ca.gov
GHS Info


SDS
Kits may contain more SDS than listed here. Contact us for details
Product Videos
Product Reviews
Important Information
Additional Equipment May Be Required
For Our Tank Plating Kits:
Copper Pipe for tank bar
Copper Wire to hang items
Small amount of electrical wire to make connections
DC Power Supply - Included In Some Kits. Check kit contents on web site
Optional Rinse Tanks (or rinse over the plating tanks with a water bottle)
Other minor household items may be required, such as gloves, water etc.
For Our Anodizing Kits:
DC Power Supply (Standard Kit Only)
1 Gal Battery Acid
Dyes (if desired)
Optional Rinse Tanks (or rinse over the plating tanks with a water bottle)
Other minor household items may be required, such as gloves, water etc.
Learn More Before Buying
You can purchase our Caswell Plating Manual and learn how to use the kits, before purchasing a kit. Simply Order Here. When you are ready to buy, we will discount the price of the kit.
Already Have Our Plating Manual?
If you are ordering a plating kit that contains our Plating Manual, and you already have our Plating Manual, you can remove it from all kits that contain it and save $30 per kit. Just use Coupon Code NOMANUAL in your Shopping Cart at checkout.